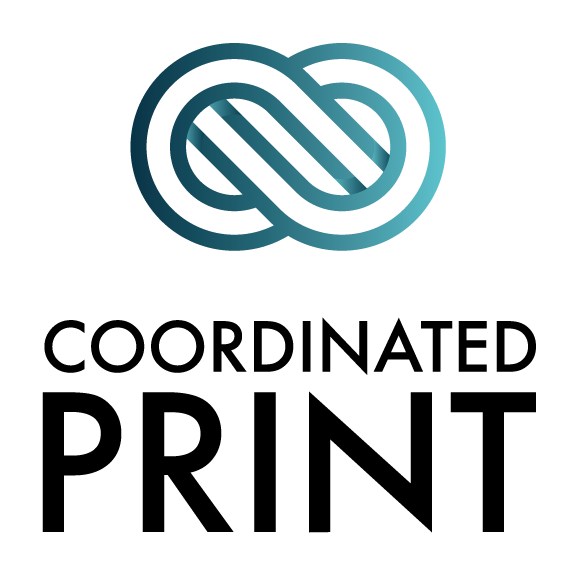 Coordinated Print
Stand Out. Leave an Impression.
We're Here to Serve Your Print and Marketing Needs.
successful organizations we serve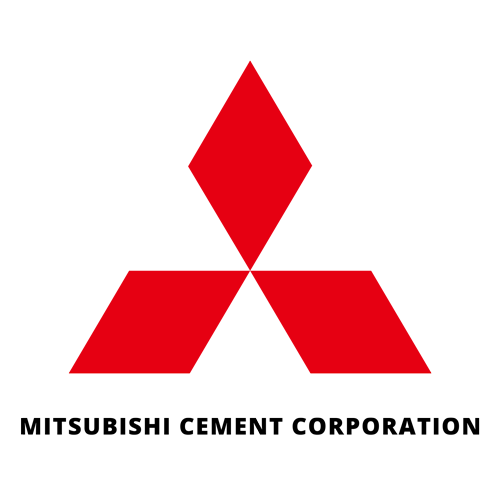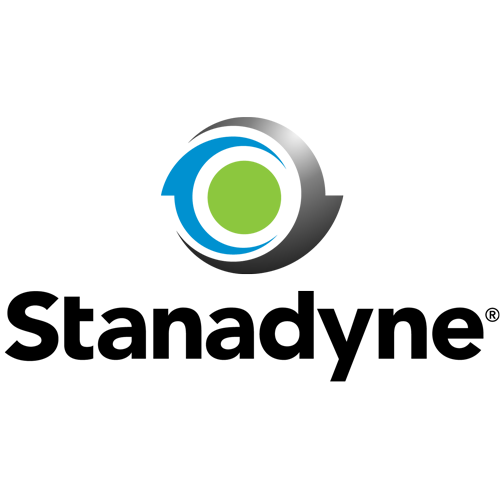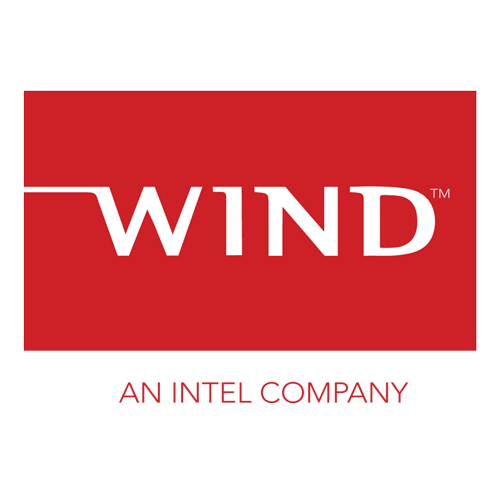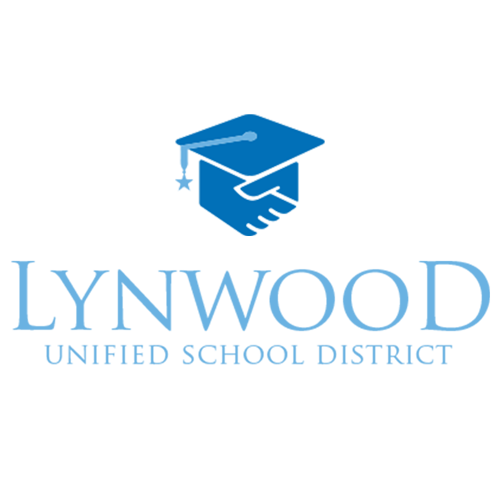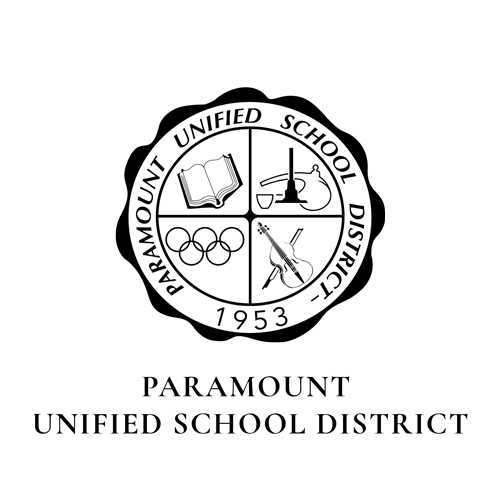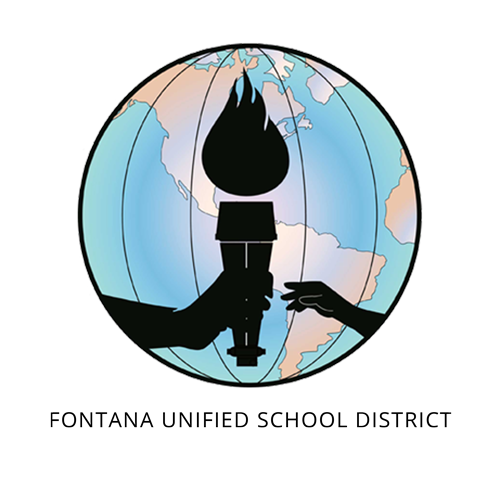 Our Services
Coordinated Print Services is committed to producing high-quality, attractive products that leave a lasting impression. Whether you have print-ready artwork, or need the support of our team of graphic design and marketing professionals, we're here to provide you with the best-possible service and experience.
We Specialize In:
Newsletters, Brochures, Postcards
Banners, Signage, Posters
From graphic design to printing and mailing,
we're your one-stop shop to
bring your next project to life.
Contact Us Today
Get a Quote
We're happy to work with you! We even have designers who can create any type of printed project.
Please fill out the form below and we will provide a quote within 24 hours.
Upload Your Artwork
Have your own artwork?
Upload it to our form.
Need assistance from our graphic design pros?
Give us a call to discuss how we can serve you!